What will happen at RPS when Coronavirus comes to Rocky?
Posted on March 12th, 2020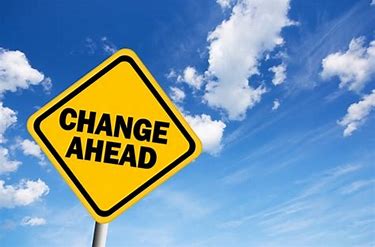 Our goal at Rockhampton Psychology Services (RPS) is to continue to support our clients by keeping our services running. To achieve this, some of our processes would look different for a while.


If you are sick (or have been told to isolate), please do not attend the office. Phone reception to advise.

If you are sick or have to isolate at home, we will conduct video conferencing or telephone sessions (i.e Zoom, Skype, Facetime etc.).

Our receptionist will be available for booking appointments, payments, and general admin support via the telephone.

Please note: If you are sick and cannot attend the office during this time, you will not be charged a cancellation fee.

If you have any questions regarding RPS's plan please do not hesitate to discuss with any of our staff.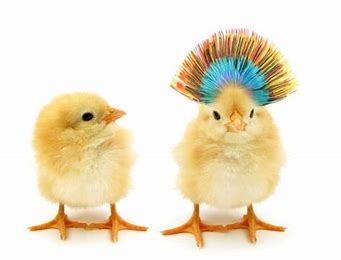 Other stories